SECURE YOUR BUSINESS TRAVEL SERVICES
GET PEACE OF MIND 24/7
Leading provider of integrated travel security risk management, e-learning and support services.
Safe Travel Specialist supports clients by providing strategically focused worldwide expert travel security consulting services and risk management. Having a comprehensive range of safety, security, protective and intelligence solutions mitigates risk and reduces your vulnerability to threats on every level.
STS helps our clients with critical foresight to eliminate situations before they arise and the tools to effectively deal with any situation they may be confronted with.Whether it's terrorism, crime, or natural disasters, we understand the vulnerabilities your organization faces and the potential impact, damage and disruption that may emerge.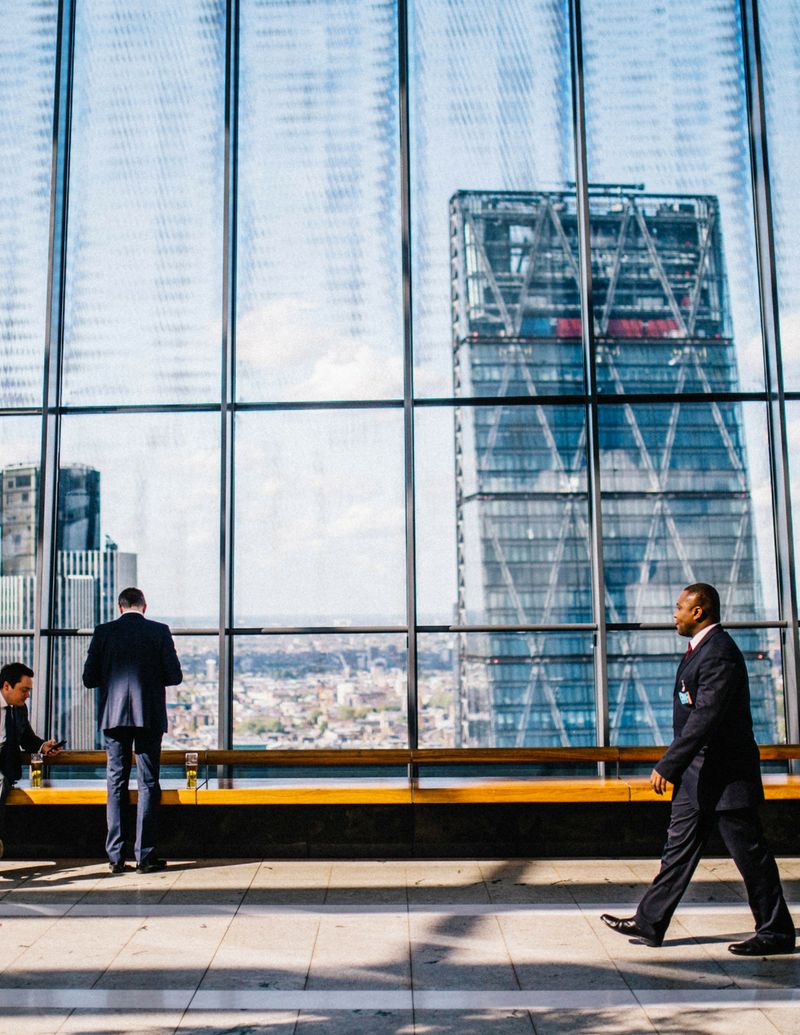 At STS Consulting, we help you protect against the impact of unpredictability and uncertainty in an unsecure world.
STS leveraging more than three decades of real world experience and professional intelligence integrated with high technology help's provide cutting edge cost effective actionable solutions that protect lives, business and your bottom line.
SAFE TRAVEL SPECIALIST
Allowing you to prepare for, prevent and manage crisis to effectively minimize potential impact to your company.
Our clients benefit from a responsive support model. We are client-focused and provide an exceptional atmosphere of client interaction as an integral part of our business, which includes answering your questions and addressing your security concerns on an ongoing basis.
STS provides comprehensive travel security consulting services, critical insight and support to help you identify the risks your organization faces so that together we may protect against them, and manage and mitigate present day and future risks to your personnel and business.
SAFE TRAVEL SPECIALIST Travel Security CONSULTING
Travel Security
In an increasingly unsafe world, ensuring the travel safety and security of your personnel and your organization is always a priority.
World class travel security solutions and support tailored to meet your organizations objectives and today's security challenges from proactive advice, intelligence, risk assessment, planning and pre-departure to embarkation, threat monitoring, health and medical issues, guidance and emergency response and until your travelers safe return,
STS Travel expert consultants are there to support your every move so you are free to choose how to spend your time, knowing that we have you covered.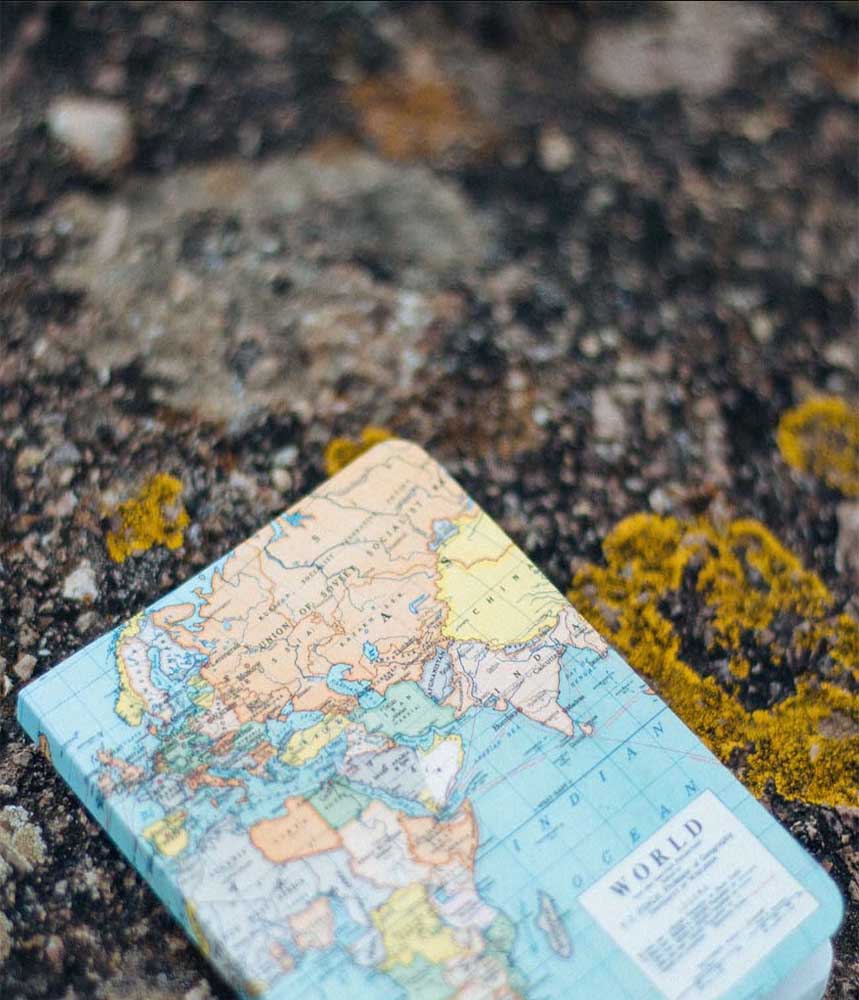 SAFE TRAVEL SPECIALIST Travel RISK MANAGEMENT CONSULTING
Travel Risk Management
If the unthinkable should happen, how well prepared are you to deal with an emergency or crisis that directly affects your personnel?
STS Comprehensive professionally supported crisis management planning and implementation makes sure that your organization can overcome a crisis effectively while minimizing the potential impact to your personnel, reputation, assets, and business operations. It is every organization's duty to ensure a complete risk management strategy is in place to safeguard people and business continuity, 
It is our job to make sure you are well prepared to deal with crisis and other events that have the potential to cause harm.
SAFE TRAVEL SPECIALIST CRISIS MANAGEMENT CONSULTING
Crisis Management
From crisis planning to implementation and evacuations, STS is here to ensure the safety and security of your people and assets.
Situations can change very quickly and anything from acts of terrorism, criminal, natural disaster, a coup or even war could mean your people need to leave a region rapidly.
Health and medical issues must also be comprehensively addressed, and providing a rapid response framework to strengthen your capabilities and resilience, prepares you to mitigate risk while reducing exposure and liability.
SAFE TRAVEL SPECIALIST CLOSE PROTECTION CONSULTING
Executive and Close Protection
STS Executive and Close Protection services mitigate the elevated risk that travelers may encounter due to their travel destinations, occupation, job, title, reputation, wealth, status, or other factors.
Our approach is tailored directly to your needs and can include covert protection, overt protection and or protective surveillance, with which adds a critical security layer and minimizes potential intrusions and deters incidents to outside the inner circle of protection. Our strategy includes personal and organizational in-take, risk, threat and vulnerability assessment, intelligence analysis, secure travel logistics, scalability and fact-based implementation of a robust protection plan that fits with your objectives, mission, policies, travel destinations, lifestyle and needs.
STS will empower your travelers and organization with expert protection and tools necessary to dramatically mitigate the risk of becoming a target for any would be criminal, terrorist, or random attack.
SAFE TRAVEL SPECIALIST Travel security training CONSULTING
Travel Security Training
To help organizations meet their duty of Care obligations, our expert risk consultants can provide exceptional travel security training and education for you and your travelers in an online environment or Live at your door
…wherever that door is! From 360-Degree Situational Awareness for Travelers to Active Shooter for the Traveler, Terrorism Awareness, Anti-Kidnap & Hostage Survival, Black Ops Escape & Evasion, Hostile Environment Awareness Training as well as Hostile Environment Contact Training (HECT is a more dynamic and hands-on operational tempo program for those organizations that require the ultimate preparation within the physical spectrum of Travel Safety and Security), our professional training is delivered by real world experts with street smart operational experience.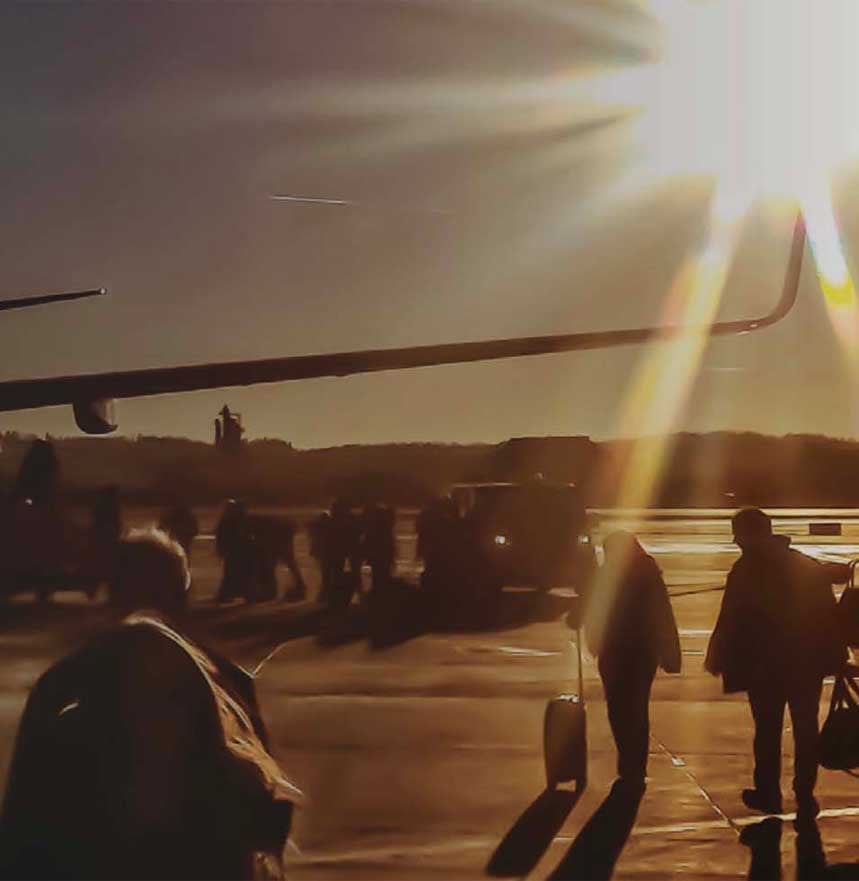 SAFE TRAVEL SPECIALIST crisis response CONSULTING
Crisis Response
Situations can change very quickly and anything from acts of terrorism, criminal, natural disaster, medical or health emergency, a coup or even war could mean your people need to leave a region rapidly.
Critical threats and events can negatively impact your people and assets and disturb business continuity. You need a trusted advisor for security planning, response and support services. STS provides ongoing critical intelligence and situational updates and rapid solutions that will work directly with your decision makers in a crisis to get immediate assistance to those people that need it. We have a vetted network of highly specialized partners around the world, whom we incorporate into our response operations.
From planning and boots on the ground intelligence and the capability to support, safeguard, and transport or evacuate impacted personnel, we fuse these trusted partners into our operational plans and mission, enabling us to provide a rapid direct response to any pre-crisis or crisis support.
SAFE TRAVEL SPECIALIST ANTI & COUNTER TERRORISM CONSULTING
Anti & Counter Terrorism
STS Anti & Counter Terrorism Consulting assists organizations to address the key issues surrounding threats posed by the Crime-Terror nexus, home grown terror and violent crimes.
We help you to develop effective cost efficient plans to Harden and protect people, assets and travelers with practical measures, and to develop and implement countermeasures that are in-line with your policies and procedures to mitigate threats to people, assets and business continuity.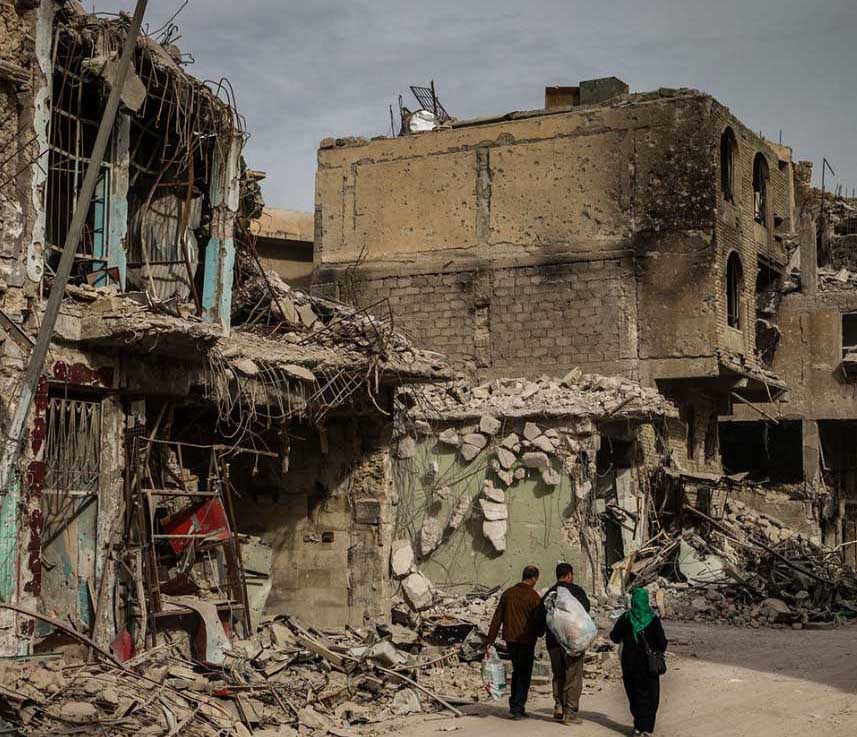 SAFE TRAVEL SPECIALIST intelligence CONSULTING
Mission Critical Dynamic Intelligence Insights and Reporting
Whether a local or global, a crisis can have a severe impact on your organization. With precise current intelligence and a coordinated plan, you can mitigate threats to your people and operations.
Our intelligence insights address the ever-changing risk environment facing business travelers. From pre-departure intelligence, travel advisories to in-depth country and regional reports to focused timely and accurate traveler information for critical decision making, and security and health alerts and communications, STS keeps our clients constantly informed with the latest and most accurate strategic and tactical Intelligence.
By providing you with actionable intelligence you need, informed decisions can be made to ensure risks are managed, operations can continue, and your people are safe no matter where they are in the world.