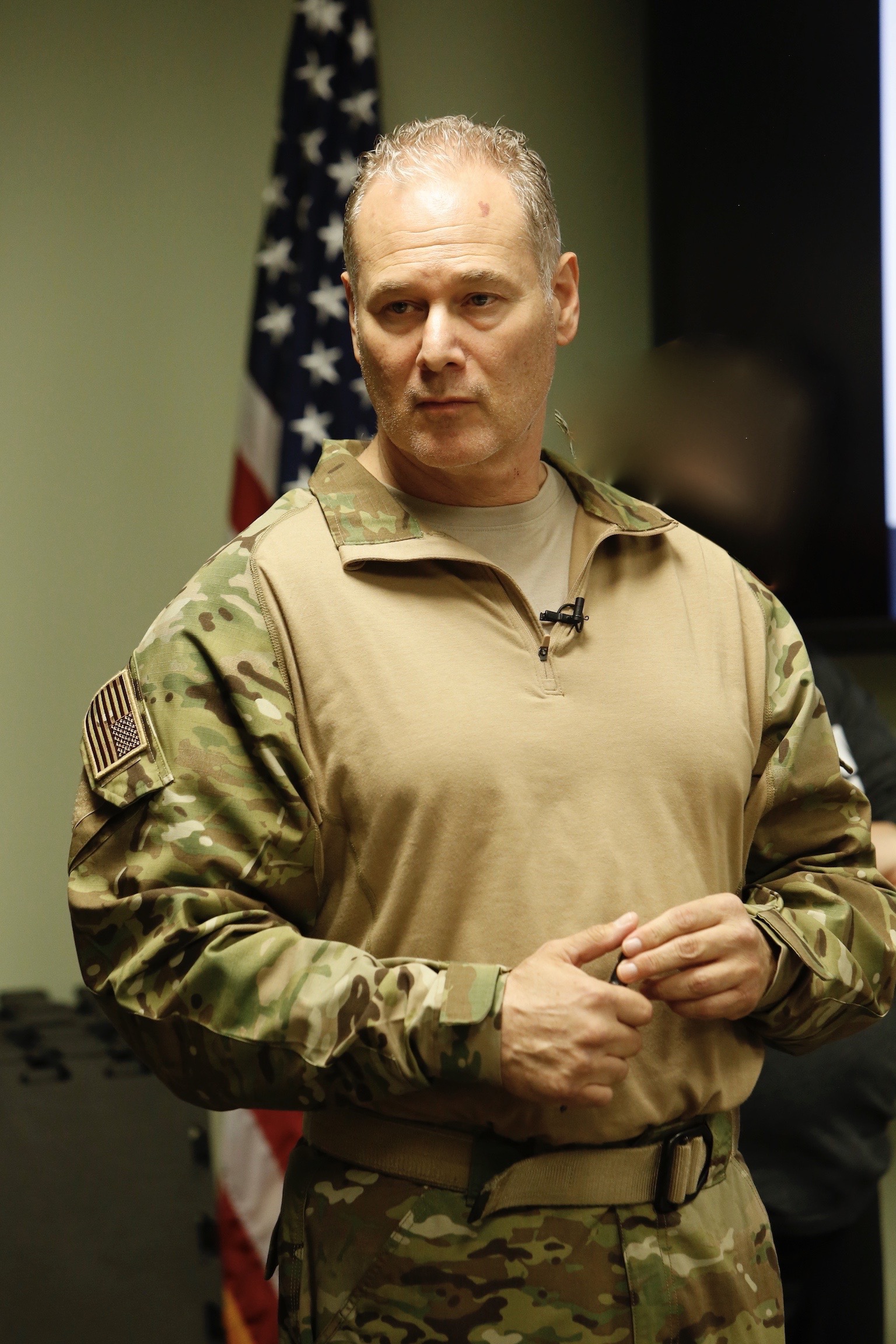 Dr. Cantor has conducted a myriad of security and tactical operations on a global scale including hostage recovery, medium and high-risk protection, personal security operations, covert surveillance, asset transport and relocation and travel related security objectives.
Because of Jeff's unique background, his precision training, education and consulting gives people and organizations options in the form of tactics, techniques and procedures (TTP's), and personal security planning that is employable and adaptable to whatever circumstances and situations they may face anywhere on earth.
In addition to his medical background, Jeff's extensive background in military and law enforcement tactics, edged and impact weapons and a plethora of martial arts, enabled him to develop Close Quarter Combat Transitions (CQCT), a system allowing the operator or individual, through behavioral ciphers, advanced bio mechanics and dynamic execution to transition in close quarter combat and extreme close quarter combat from unarmed to weapon system and from weapon system to an unarmed state to engage conflict.
Jeff is also a leading tactical edged weapons instructor, and through his companies, BLACK OPS GEAR® and Cantor Tactical designed and produced high quality uniquely handcrafted purpose driven knives and Karambits for Special Operations and covert operatives immediate personal defense and everyday carry usage.
The Security Mindset: 360 Situational Awareness

Active Shooter Defense

Anti-kidnap & Hostage Survival

Escape & Evasion

Travel Security

Firearms

Covert Surveillance & Hostile Surveillance Detection

Edged and Impact Weapons Oriented Defense

Tactical Pen Defense

Womens personal security programs

007 Nanny and Butler Training

Church & Temple Security & Counter Terrorism Training

Improvised Weapons & Weapons of Chance

Unarmed Defense & Core Combatives

College Safety Prep
Close Quarter Situational Defense (CQSD)

Firearms

Close Quarter Combat Transitions

Operator High Risk Weapon Countermeasures

Tactical Edged Weapons

Combat Tactical Folding Knife

Karambit

Extreme Close Quarter Integrated Combat

Impact Weapons

Undercover Agent Survival

CQC EW for Law Enforcement

Hand-to-Hand Combat
Interested in training or consulting? Contact us below!