HOME INVASION & DEFENSE
Tactics, techniques and procedures for potential violent confrontation at home with or without a firearm and is a must for anyone concerned about home safety.
This workshop is a must for anyone concerned about home safety. Preparing for potential violent confrontation at home is absolutely necessary in today's changing environment and this course is designed to help you prepare and plan for worst-case scenarios with or without a firearm.
For many people, home invasions are what happen to "other" people. Most people do not plan for this as they do not believe they will ever be a victim of this type of crime, or any crime for that matter.
Home invasion is one of the most dangerous and perhaps terrifying crimes that can occur to a person or family. By simple definition a home invasion is when criminals, especially robbers force their way into your home, condo, apartment or hotel room to commit the act of robbery and other criminal acts. It is almost always a very violent type of entry into a place or space that you and your loved ones consider "safe." The criminals that do home invasions are violent offenders. They are determined and they are targeting residences where the occupants are at home.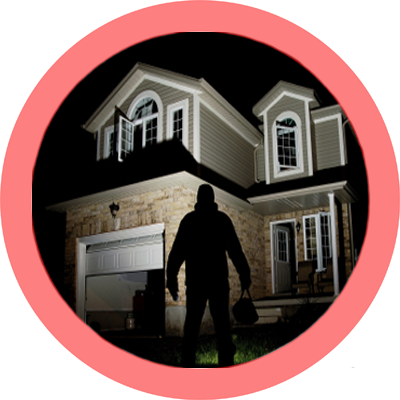 Home Invasion: Mission Prep
This workshop is designed to teach the participant about how to plan for a home invasion and reviews critical survival tactics. It also reviews operational tactics to escape should you become a victim. Discussions and illustrations include the use of firearms, improvised weapons and situations where the home owner is unarmed.
WORKSHOP DURATION:
FROM 2.5 HOURS TO 1 DAY
Introduction

Harden your home

Home Invasion: Mission Prep

Armed and Unarmed Home Defense

Understand "what" you are preparing for

Critical Survival Tactics for home invasion

Should you carry a gun inside your home?

Concealed or Open Carry?

To stage or not to stage firearms

Your home advantage
Shooting inside your home

Improvised weapons

Home invasion drills

Moving through your home

Operational tactics and Escape

Escaping from duct tape

Escaping from zip ties

Handgun disarmament

Knife disarmament

Introduction to tactical pen
Interested in attending or hosting this course? Contact us now!