CHANGING THE WAY THE WORLD ACHIEVES SECURITY
Professional educator, published author and keynote speaker
Dr. Jeff Cantor is a former covert operative and kidnap & ransom response specialist. He has spent his life in the service of saving lives and protecting people, governments, corporations and organizations from dangerous situations and high-risk threats. He has over 30 years' experience in the global security field, conducting a myriad of low signature security and tactical operations, recovery, close protection and asset transport and relocation.
Dr. Cantor is a subject matter expert (SME) consultant, hostile environment security advisor, respected close quarter combat instructor and SWAT Instructor that has trained SWAT Teams, government agencies, elite members of the military, undercover operatives from federal agencies, foreign presidential protection detail personnel, state troopers, law enforcement instructors, contractors, NRA instructors and self-defense instructors. Read More »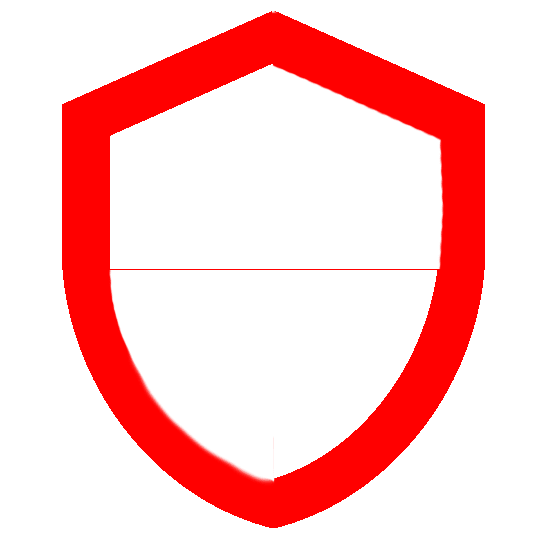 Specialties
Dr. Cantor has conducted a myriad of security and tactical operations on a global scale including hostage recovery, medium and high-risk protection, personal security operations, protective intelligence, covert surveillance, asset transport and relocation and travel related security objectives.
Because of Jeff's unique background, his precision training, education and consulting gives people and organizations options in the form of tactics, techniques and procedures (TTP's), and personal security planning that is employable and adaptable to whatever circumstances and situations they may face anywhere on earth. Read More »
Dr. Jeffery Cantor has been a trusted friend colleague and ally of many years. His expertise has been invaluable in the business of defense tactics and "active shooter" training…
Training with Dr. Cantor, gave us a plan of action with a sense of security and self-confidence. We no longer feel like a soft target. I can't begin to tell you how good that feels. I would recommend his training to anyone that is interested in personal protection and peace of mind but more importantly, I would highly recommend Dr. Cantor!
Absolutely crazy! We never learned this stuff in the military.
Fantastic well organized and detailed delivery. Loved it. Your knife training should be a standard program in today's military.
Dr. Cantor had outstanding knowledge of the information.
Dr. Jeff Cantor has an incredible background and has written a series of books on his experiences as an operator.
When you're on a business trip in a foreign land and you get kidnapped and taken into the jungle, Jeff is the guy they send to come get you! His book the Black Ops Business Edge was the basis for a multi-city seminar tour he did for us.
Interested in training or consulting? Contact us below!